mission
Make games into solutions.
Retention
New opportunities to gain loyal users
Engagement
Entertain your users every day through gamification
Brand Awareness
Show your brand using content designed around you
Promotions
Promote your business by playing
Management & Support
Our team is at your service
web-app
Play with your content.
We design tailored games for your business, customised around your needs. You can choose to manage your content or let our experts take care of it.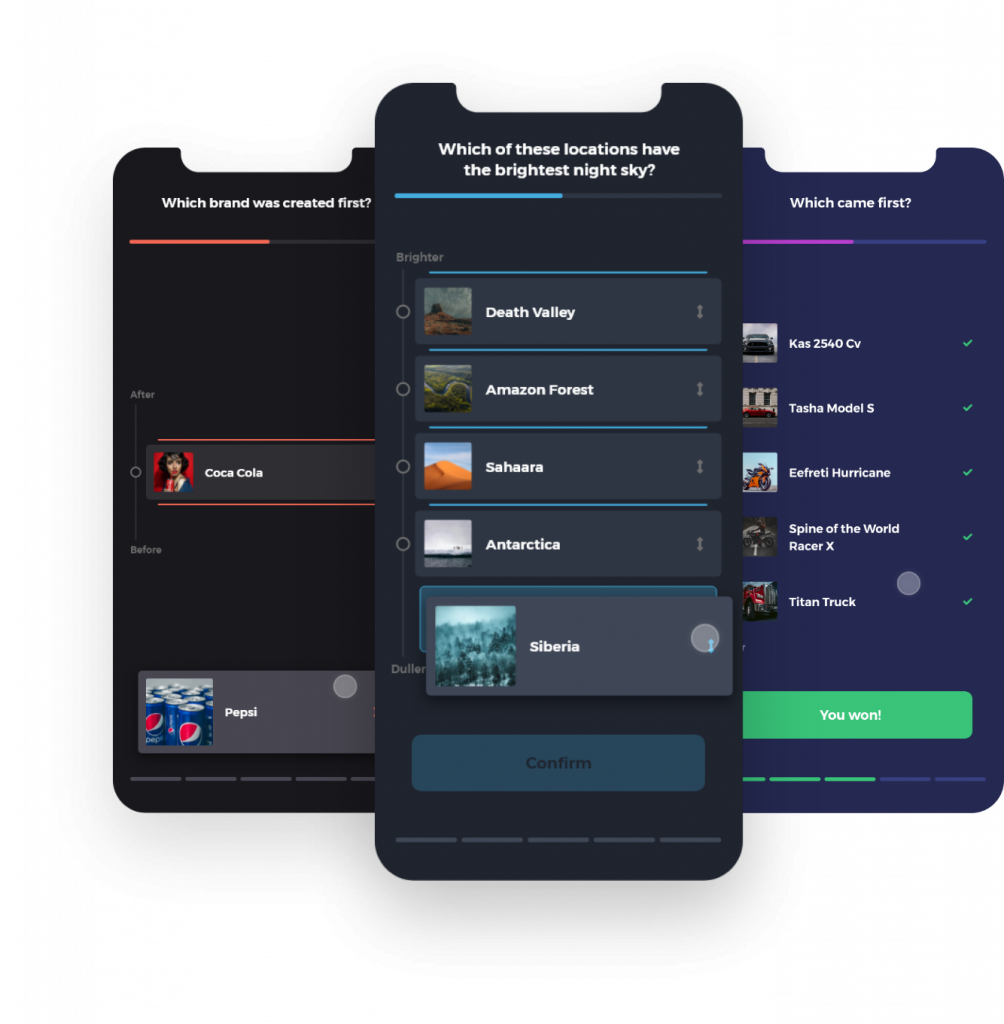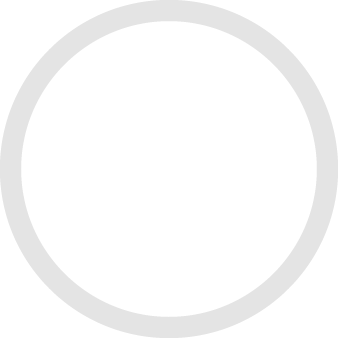 WHAT WE BELIEVE IN
We adore chaos because we love to produce order.
investors
Who believes in us
Contact Us
Have Questions?
Get in touch!